---
Some easy activity ideas for baby, toddler and preschooler kids – Let's make stuff!
Easy to make gentle, sensory water toy for baby – from a plastic milk bottle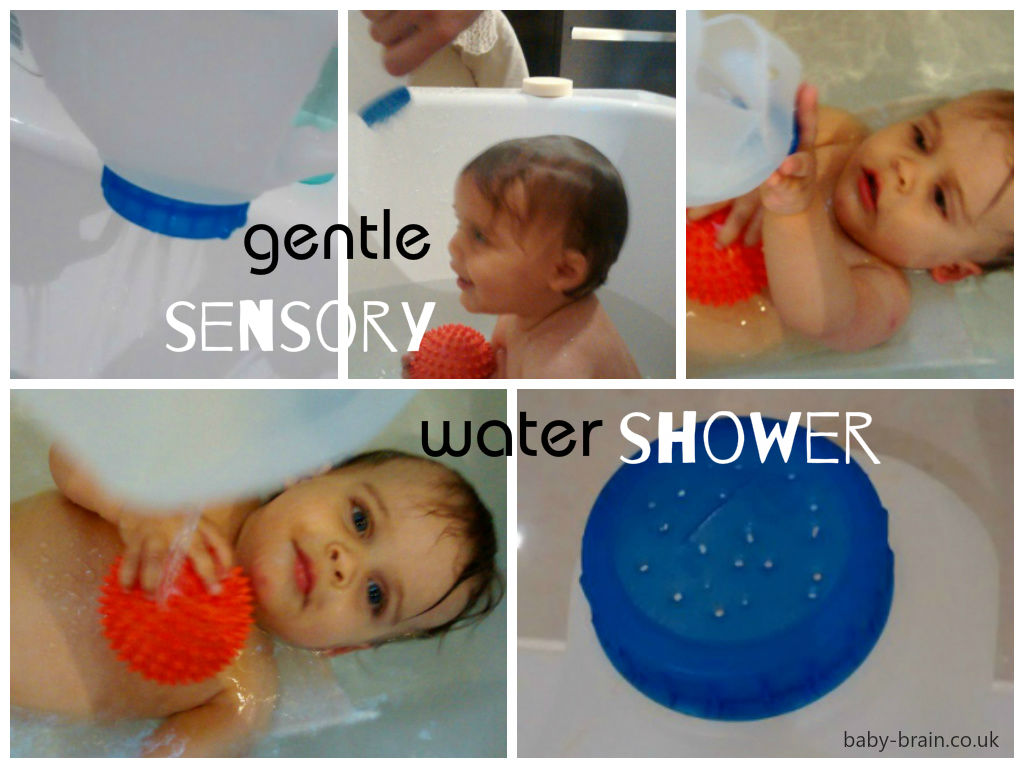 Tactile and visual – sensory play tubes, made from cardboard, super easy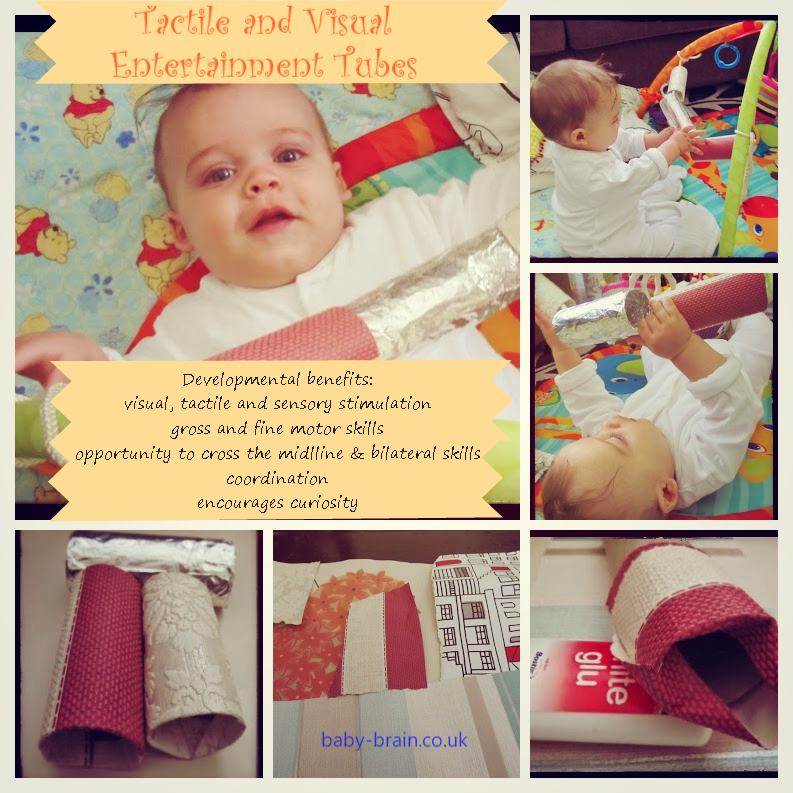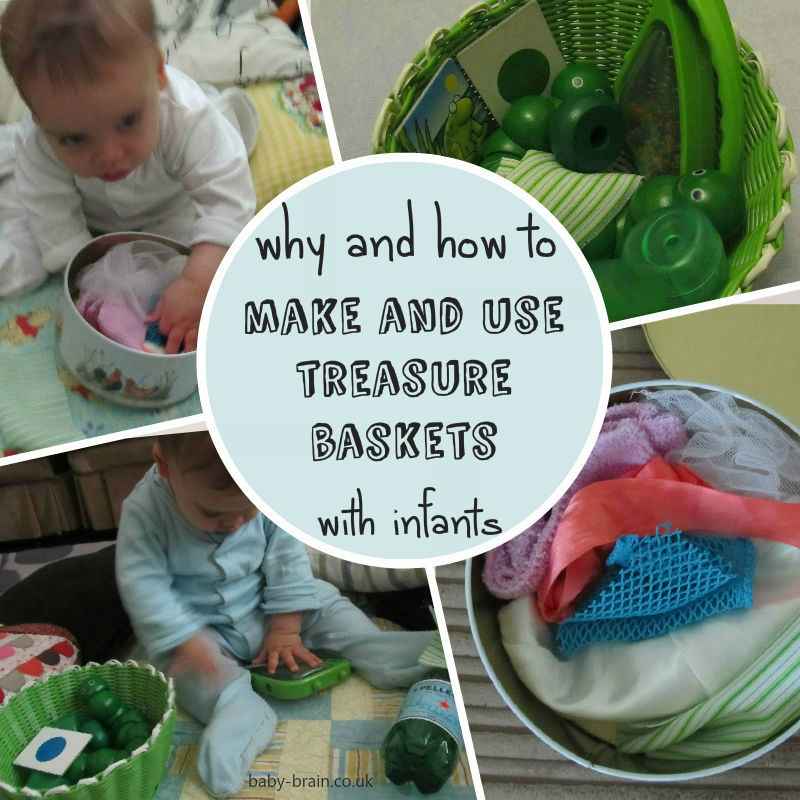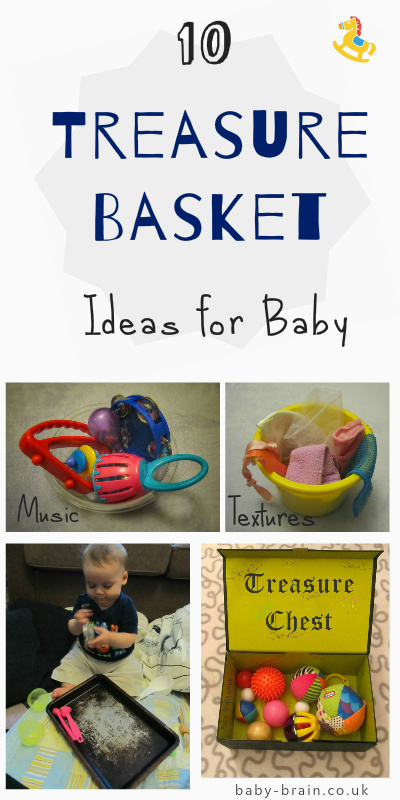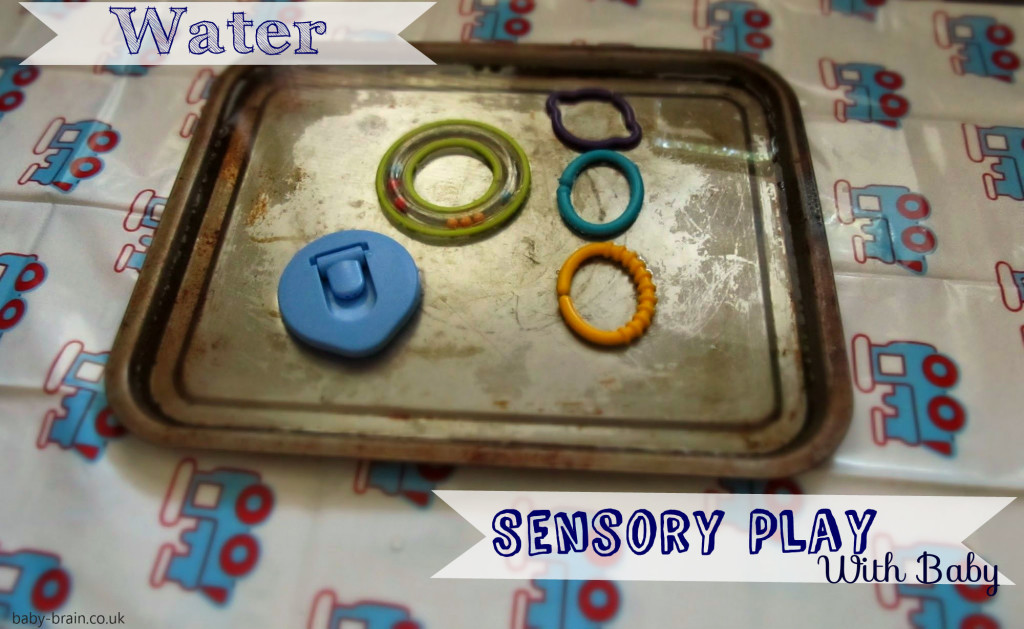 ---
I hope you find these resources useful! Click the pictures above to see some fun and easy to set up activities.
Finding activities to entertain the kids, and yourself can take some time. There's such a wealth of information out there, online, Pinterest and from friends!